Join Us for World Read Aloud Day 2020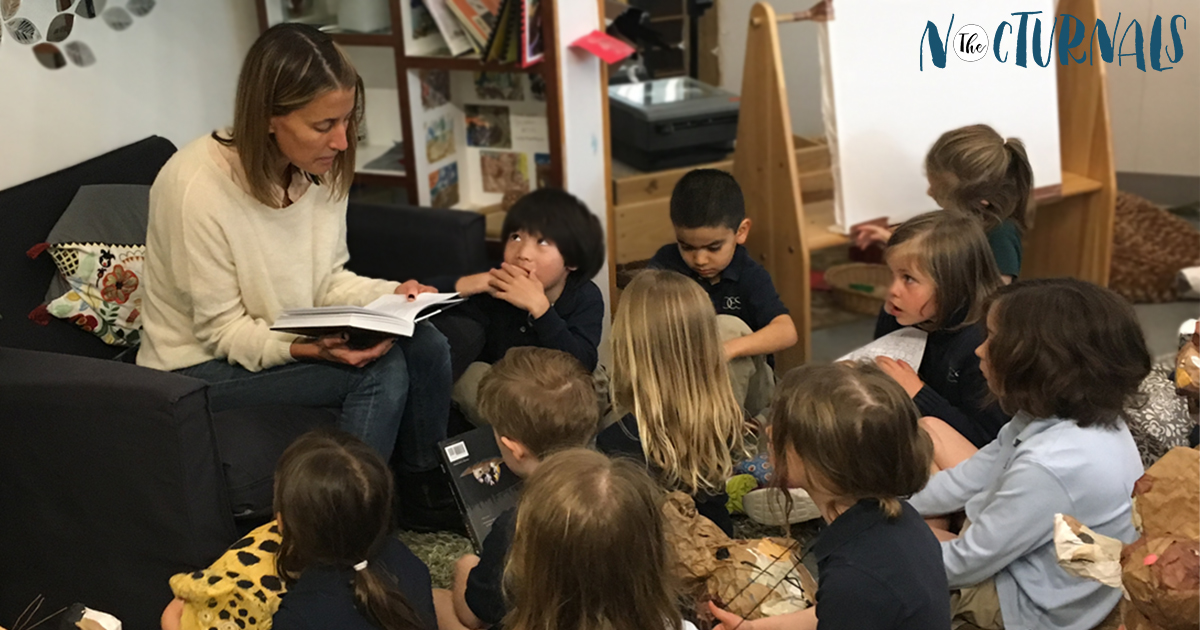 Today is World Read Aloud Day! Learn more about the benefits of reading with your family and gather around to hear few chapter books read aloud.

According to the sixth edition of Scholastic's Kids & Family Reading Report:
51% of kids aged 6–11 said the reason they like to be read aloud to is so they can enjoy books that may be too difficult for them to read on their own
78% of those kids say school librarians are the top people in their lives who encourage them to read books for fun

Find the latest Kids & Family Reading Report by Scholastic and other research on The Nocturnals World Read Aloud page. You can also find audio recordings of librarians, teachers, and authors reading books like Harry Potter and the Sorcerer's Stone by J. K. Rowling, A Wrinkle in Time by Madeleine L'Engle, and The Nocturnals by Tracey Hecht (and read by her, too!). Remember: Read Aloud, Not Alone.