Learn About A Mythical Dinosaur!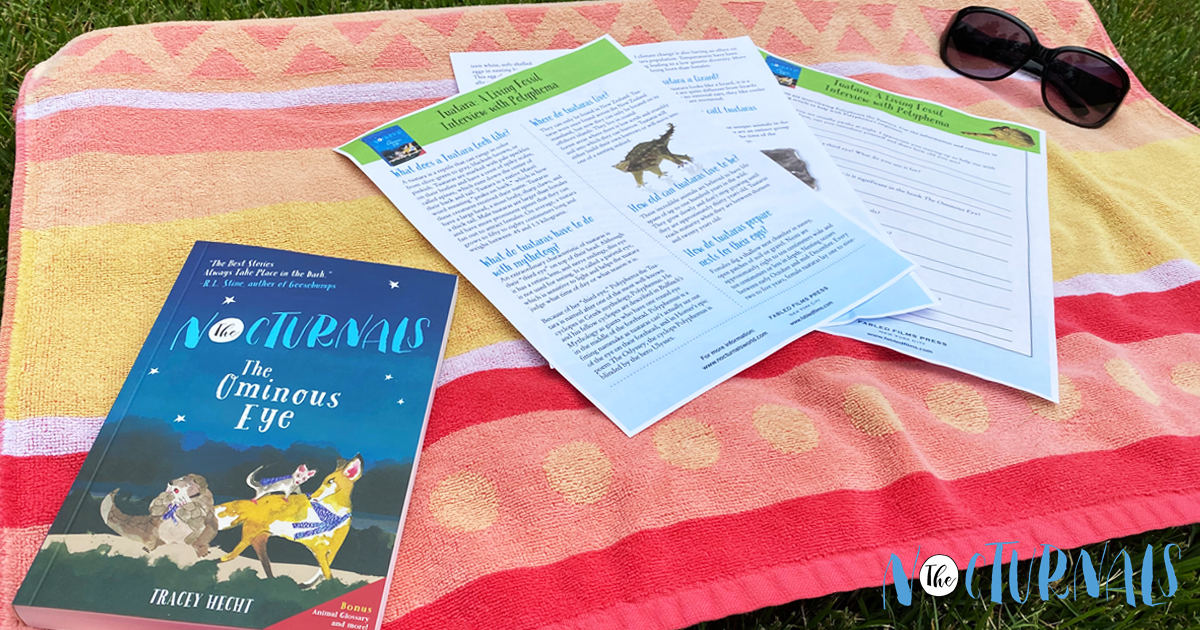 The Summer 2020 Reading Theme is "Imagine Your Story", which celebrates mythology, fairy tales, and folktales and encourages young readers to create their own stories.
Explore this year's reading theme by reading The Ominous Eye and learning about the mythological dinosaur featured in the book with our complimentary Summer Reading Worksheets!
You can download and print them here.