9 Ways to Keep Spring Break Fun from The Nocturnals!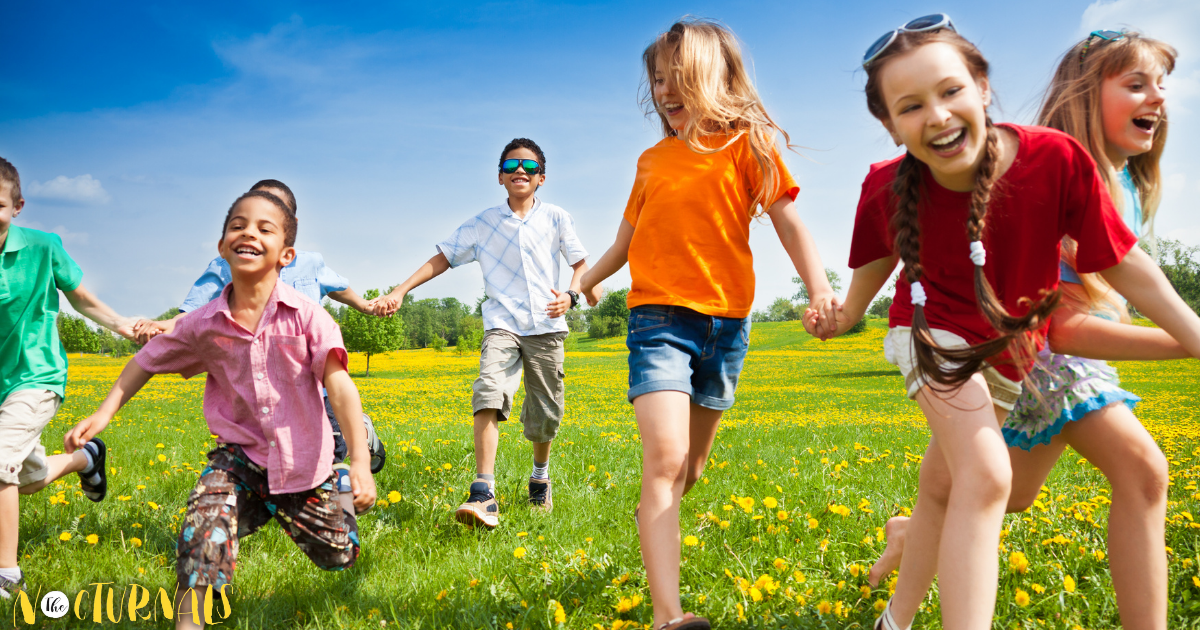 The Nocturnals by Tracey Hecht follows the after-dark adventures of Dawn the fox, Tobin the pangolin, and Bismark the sugar glider as they work together to solve the mysteries of the night. Join the Nocturnal Brigade this Spring Break with The Nocturnals Spring Break Boredom Busters Activity Kit. Using the kit, you can read the books, discuss them as a family, and use captivating word games and crafts for individual quiet time or family engagement with your children.
The Nocturnals Boredom Buster Activity Kit includes:
#1 Book Club Questions: Stay alert!
Discussion questions for The Mysterious Abductions, The Ominous Eye, and The Fallen Star aid in comprehension and strengthen cognitive ability. (Shhh don't tell your kids!)

#2 Write a Rap or Give a Cheer for Bismark: Sing your heart out!
Show your child how to merge their love for both reading and music with this rockin' activity.

#3 Fill In The Story: Get wacky!
Give kids creative space with these fun word games that challenge your future writer's ability to make their own nocturnal tales.

#4 Animal Matching Game: Flex your memory!
Put your knowledge of nocturnal animals to the test with this stimulating picture game.

#5 Word Search: Give that brain a workout!
These word games train children how to quickly sort information, an important skill to hone in at an early age.

#6 Brigade Masks: Access the wild!
Let your child become their favorite nocturnal superstar with this creative activity and allow their imagination to soar.

#7 Sight Words: Test your vocabulary!
These games can be used to teach your child words that are difficult to sound out.

#8 Bingo: Get your competitive juices flowing!
The Nocturnals Bingo Boards feature many exotic, endangered animals from the book series.

#9 Nocturnal Animal Trading Cards: Learn animal facts!
Create collectible cards and get kids to visualize The Nocturnals for themselves.

Click here to print The Nocturnals Spring Break Boredom Busters Activity Kit

Together with the The Nocturnal Brigade, we can defeat Spring Break Boredom!