12 Days of Fun Family Activities for the Holidays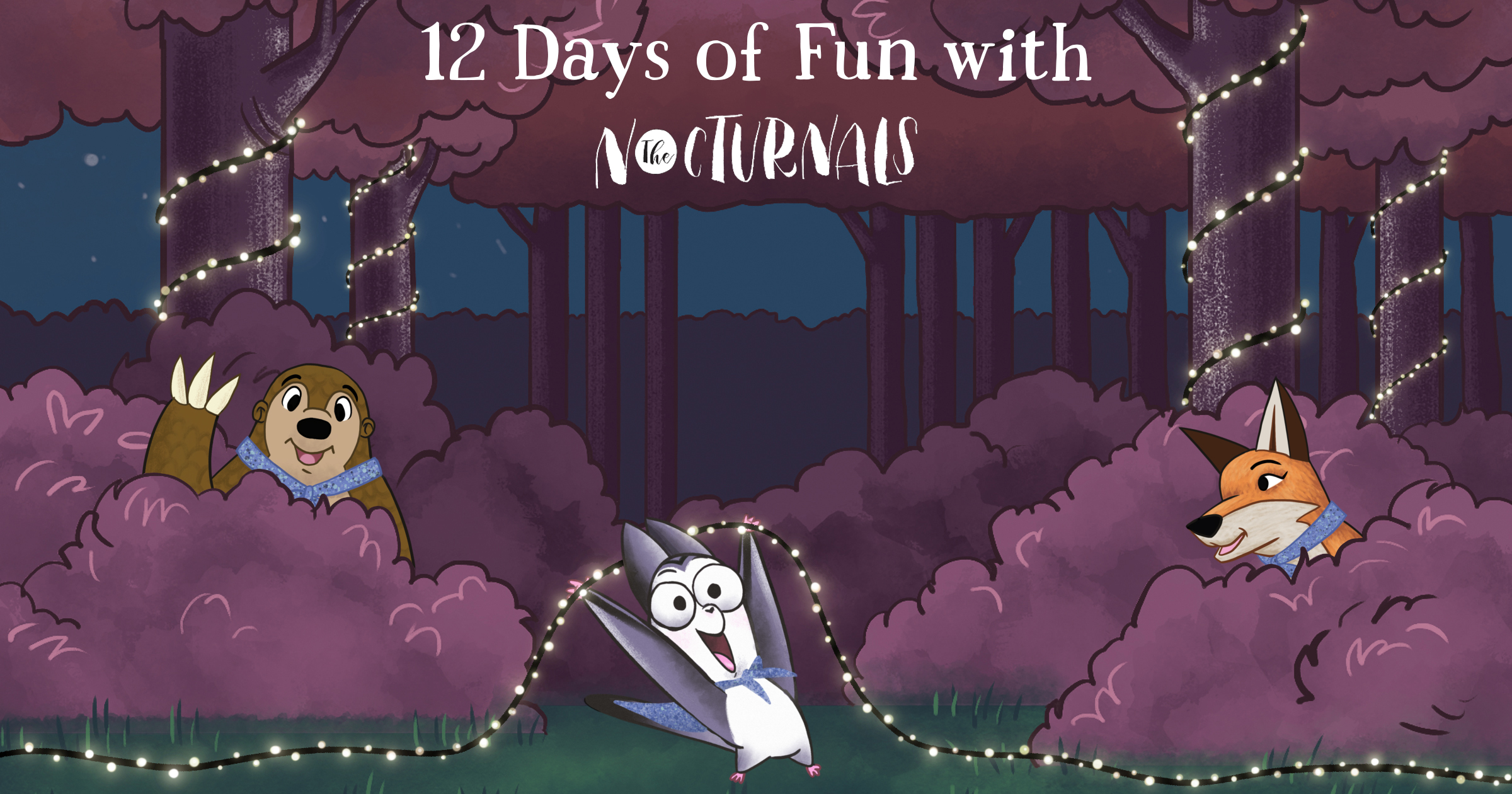 The holidays may be a hectic time of year, but all you need is a little creativity to celebrate the season with those you love. Here are twelve days' worth of activities to get you in the holiday spirit and connect you with your family and friends—wherever they may be.
12. Decorate the House: Kick off the holidays by decorating your house inside and out! Deck the halls with lights, paper snowflakes, and colorful decor. Snap some pictures to send to friends!

11. Craft for the Holidays: Turn on some festive music and gather your craft materials! Make your own ornaments or DIY gifts for your friends. Print and color holiday-themed coloring pages to put on the fridge!

10. Make Each Day Count: Create a countdown calendar to build up excitement. Write a seasonal quote or fun festive activity for each day to keep you in the holiday spirit.

9. Send Personal Letters: Write meaningful messages to friends and family members you can't see in person this season. Fill in any space with your own drawings!

8. Have a Movie Night: Watch holiday movies with your family at home or take advantage of extensions like Scener or Netflix Party to virtually sync your movie screens with friends and extended family!

7. Go on a Winter Walk: Bundle up and get some fresh air with your family. Bring along portable mugs of hot chocolate to stay warm. You can even go on a nighttime stroll around the neighborhood to see houses alight with holiday decor.

6. Build a Snowman: If it snows where you are, head outside to build a snowman together! No snow? Make a snowman out of paper instead!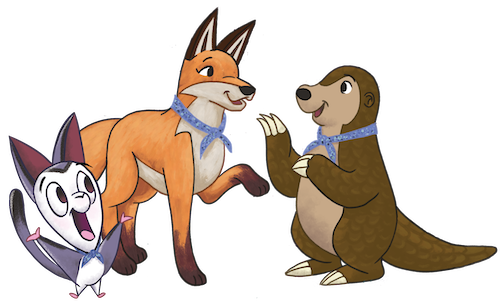 5. Have a Dance Party: Warm back up with a holiday dance party! Whether you're jamming to a holiday classic or a new festive tune, break out your dance moves and create your own routine. TikTok anyone?

4. Make a Donation: It has been a tough year for a variety of reasons, especially for those in need. If your family can, consider helping others out so they can enjoy the holidays as well.

3. Read a Book Together: What are your favorite holiday stories? Snuggle up with a cozy blanket and revisit your favorite wintertime tales.

2. Dress Up Your Pet: Find a costume or create your own for your furry family member. Bonus points if you wear a matching one for yourself!

1. Make Cookies: Unearth old family recipes or find your own cookie recipe to try out. Add to the festivity by using holiday-themed cookie cutters, icing, and sprinkles!

Click here to shop The Nocturnals books.