Author Tracey Hecht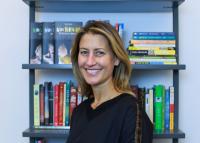 The Best Burp (Level 1)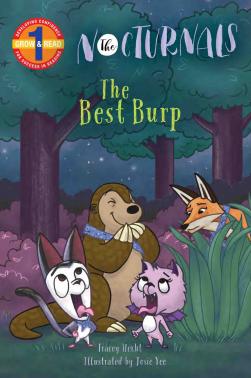 Grow and Read, PB
Paperback | 40 pages | 6 x 9 inches | 9781944020316 | April 7, 2020
"The Nocturnals does not disappoint." —Booklist
"A good series for children who love reading, science, and want to learn more on their own." —School Library Journal

In this Nocturnals Level 1 Early Reader, The Best Burp, Bismark and a bat named Bink are playing a game―who can make the loudest burp! Dawn hears the burps and asks who is being rude and burping and Bismark and Bink blame Tobin.

FUN-FILLED BEGINNING READERS FOR DISTANCE LEARNING!
Download the series's complimentary printable activities at NocturnalsWorld.com: Sight Word Games, Makerspace Crafts, Bingo, Common Core Language Arts Educator Guide, Social Emotional Learning (SEL) Activities, and More!

Includes Bonus Nocturnals Fun Facts and Animal Glossary (Ages 4-6)
Life Skill Themes include Respect for Others and Honesty

Read All Eight of the Nocturnals Grow & Read Adventures, like The Tasty Treat, which introduces Beginning Readers to Life Skill Themes such as Problem Solving and Sharing.
They all feature Dawn, a serious fox, Tobin, a sweet pangolin, and Bismark, a pint-sized sugar glider.
Illustrator: Josie Yee
Color illustrations throughout

Fountas & Pinnell: Guided Reading Level: K
Lexile Ranking: 380L • Grade Level Equivalent: Pre-K-1
Interest Level by Grade: Pre-K to 3rd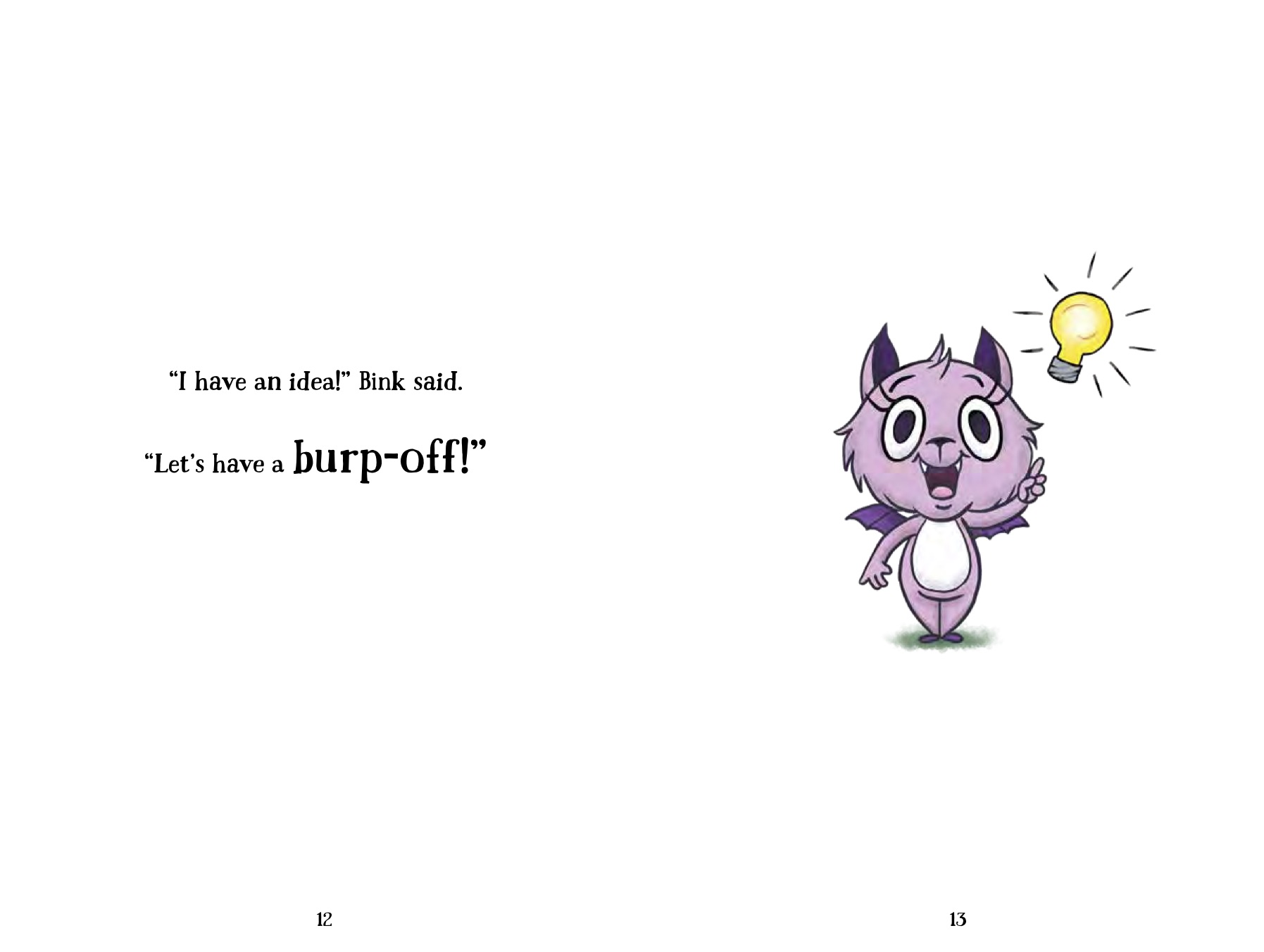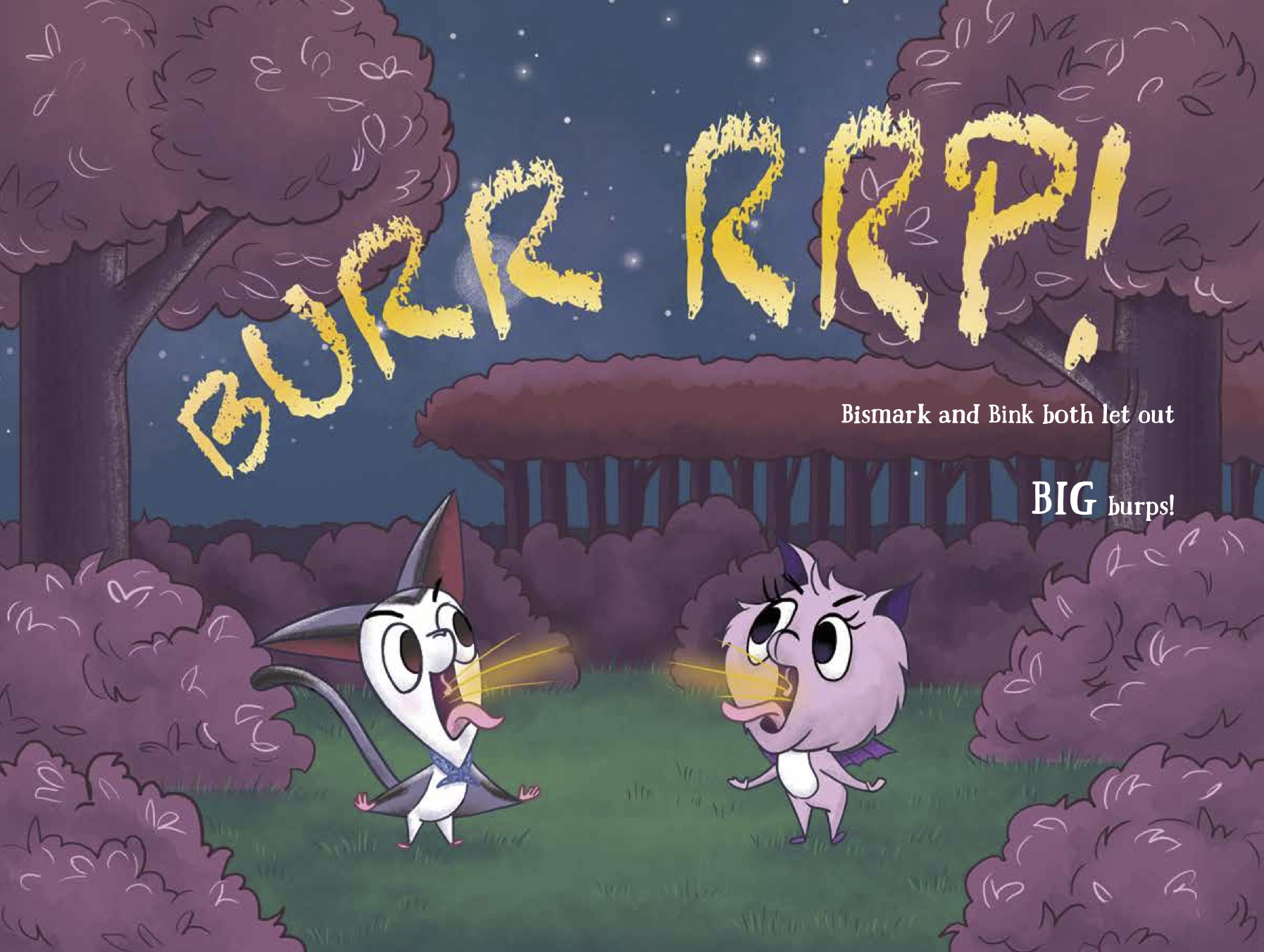 What People Are Saying
"This latest entry in the Nocturnals series pairs short, spaced outlines of very simply worded, mildly alliterative narrative to cartoon scenes of hypercute wildlife with anthropomorphic features and oversized eyes in a multi-chapter episode that gently prods emergent readers to think outside the belch."
—Booklist

"This banter-filled early reader describes the initial meeting between shy Tobin the pangolin, brash Bismark the sugar glider, and kindhearted Dawn the fox…the pared-down narration and dialogue quickly establish their personalities...Hecht successfully set the stage for more adventurous outings down the road."
—Publishers Weekly

"Vivid illustrations pop off crisp white pages. Brief sentences in an oversize font, separated by plenty of white space, won't overwhelm nascent readers. This successful endeavor manages to maintain the spirit of the original series while showing respect for new devotees."
—Booklist

"Beginning readers will enjoy this tale and will cheer on the threesome who defeat a bully by using their words."
—School Library Journal

"Especially and unreservedly recommended for family, elementary school, and community library collections."
—Midwest Book Review

"The series addresses bullying and empathy in an easy, accessible way, and the books are meant to be read aloud."
—New York Post

"Young readers will enjoy this spectacular story that is perfect for reading aloud in the classroom, library, or at home. The adorable artwork is engaging with a touch of silliness that is sure to bring a smile to the reader's face… Children can gain the concept of teamwork, the virtue of courage, and the love of reading just by flipping through the pages of this exciting book."
—Children's Book and Media Review

"A quirky, humorous book great for beginner readers, with fun illustrations…a great bonus at the end of the book is the fun facts about nocturnal animals."
—Story Monsters
Paperback | 40 pages | 6 x 9 inches | 9781944020316 | April 7, 2020
Also available as...