The Nocturnals Kindness Game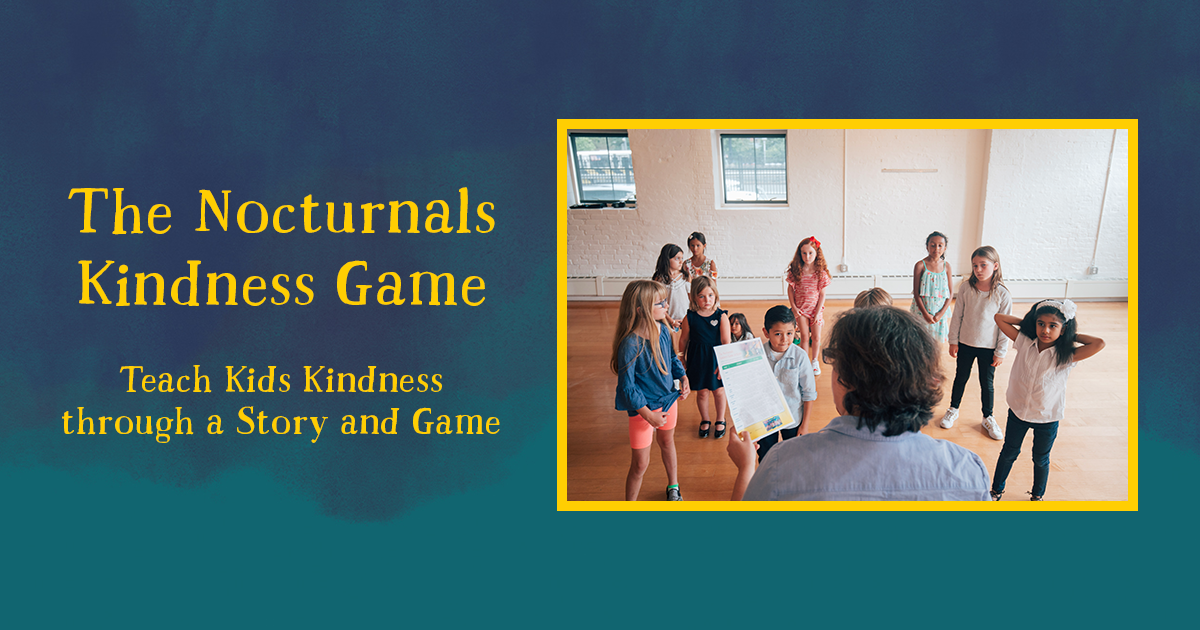 The Kindness Game was developed by Fabled Films Press to support literacy skills and social and emotional learning. The game is ideal for incorporating into bullying prevention programs and concludes with a student-lead exercise in identifying kind words and behaviors to promote a culture of kindness in schools and libraries.
Click here for the full game instructions!
Click here for our other printable activity kits.