Summer Reading Craft: DIY Imagination River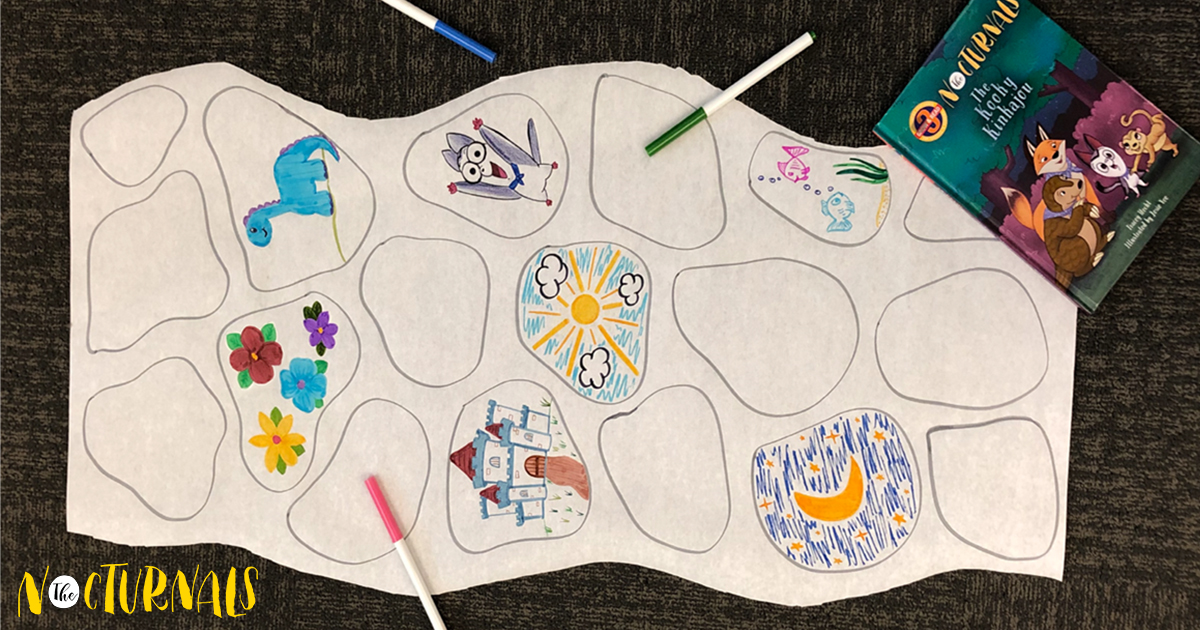 Create your own imagination river in this crafty,
The Kooky Kinkajou
-inspired summer reading activity. What's an imagination river? A place to express yourself by drawing your favorite images or words! Don't forget to share your ideas.
View and Download the Imagination River SEL Activity here.