Learn to Be Your Best Self With The Best Burp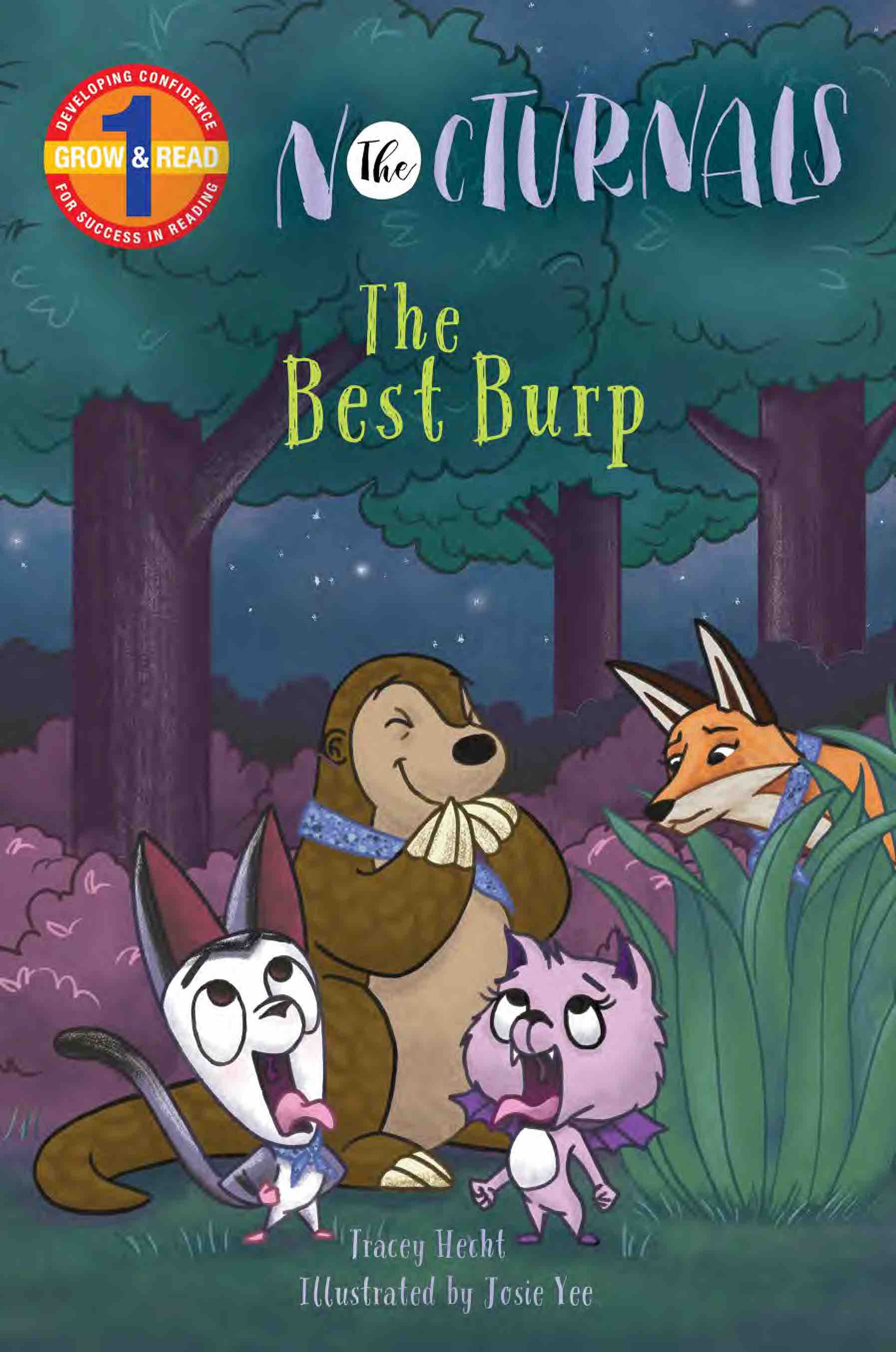 In The Best Burp, Bismark, Tobin, and their new friend Bink listen to Dawn when she asks them to reflect on the etiquette of their burp-off. Together, all the friends help each other grow into their best selves. Connecting and listening to your friends is a great way to have meaningful social interactions, whether in-person or virtually. Practice active listening with your family using The Nocturnals Listening Ears activity!
The activity includes ear crowns of Bismark the Sugar Glider, Dawn the Fox, and Tobin the Pangolin. Cut out and color in the ears of your favorite Nocturnals character. Then, put them on and take turns listening to your fellow animal-eared family members!



Click here to read more from The Best Burp, a Grow & Read Level 1 Early Reader.
Download and print The Nocturnals Listening Ears activity here.