Support Kids' School Friendships With Stories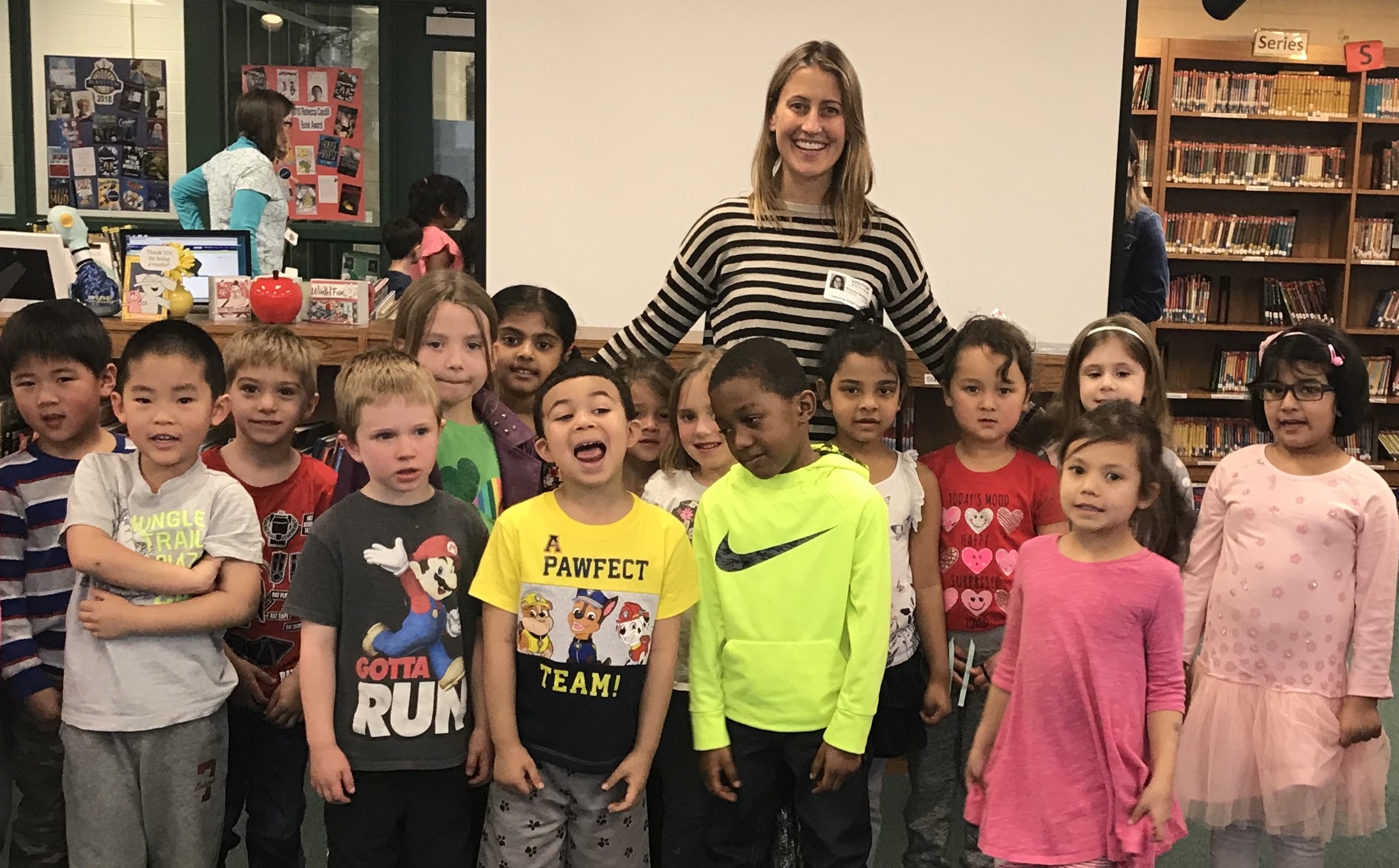 With back-to-school just around the corner, it's a great time to talk to kids about friendships, especially after this past year when many schools and schedules had disruptions. Kids may be apprehensive about rekindling old friendships, thoughtful about making new friends, or even nervous about how potential school disruptions this upcoming year may factor into their friendships.
A great way to put kids at ease is to help them understand what makes a good friend and why friendship bonds help make us who we are. Kids benefit from seeing and talking about what makes a good friend and practicing how to be one themselves. These conversations can be especially helpful for kids who are shy or feel different from others. They may want a friend but not know how to make one. Identifying the skills that enable friendship—like sharing, getting along with others, listening, and understanding—is a great way to support kids' transition back into the school year.
One way to model these skills is to read books that revolve around friendship and understanding—two themes we focus on in our Grow & Read early reader collection from The Nocturnals. In The Peculiar Possum, Dawn the serious fox, Tobin the sweet pangolin, and Bismark the wacky sugar glider meet a "peculiar" possum with traits and behaviors unlike their own. At first, it seems they are very different, but as they work to understand each other, they realize they can still be friends and get along. The story shows readers that you can still be friends with someone even though you may be different or may not have many things in common at first.
Reading books that incorporate friendship and caring is one of the many ways that we, as adults, can help kids navigate the ins and outs of being a good friend. It opens the door for us to talk to our kids about what makes a good friend and for them to share their own challenges with us. Forming quality friendships isn't always natural or easy, but giving kids an outlet to explore and discuss how it's done is a great way to help them make friends and transition back to school this year.
To hear more from Tracey Hecht, follow her on Twitter!