3 Types of Read Aloud Books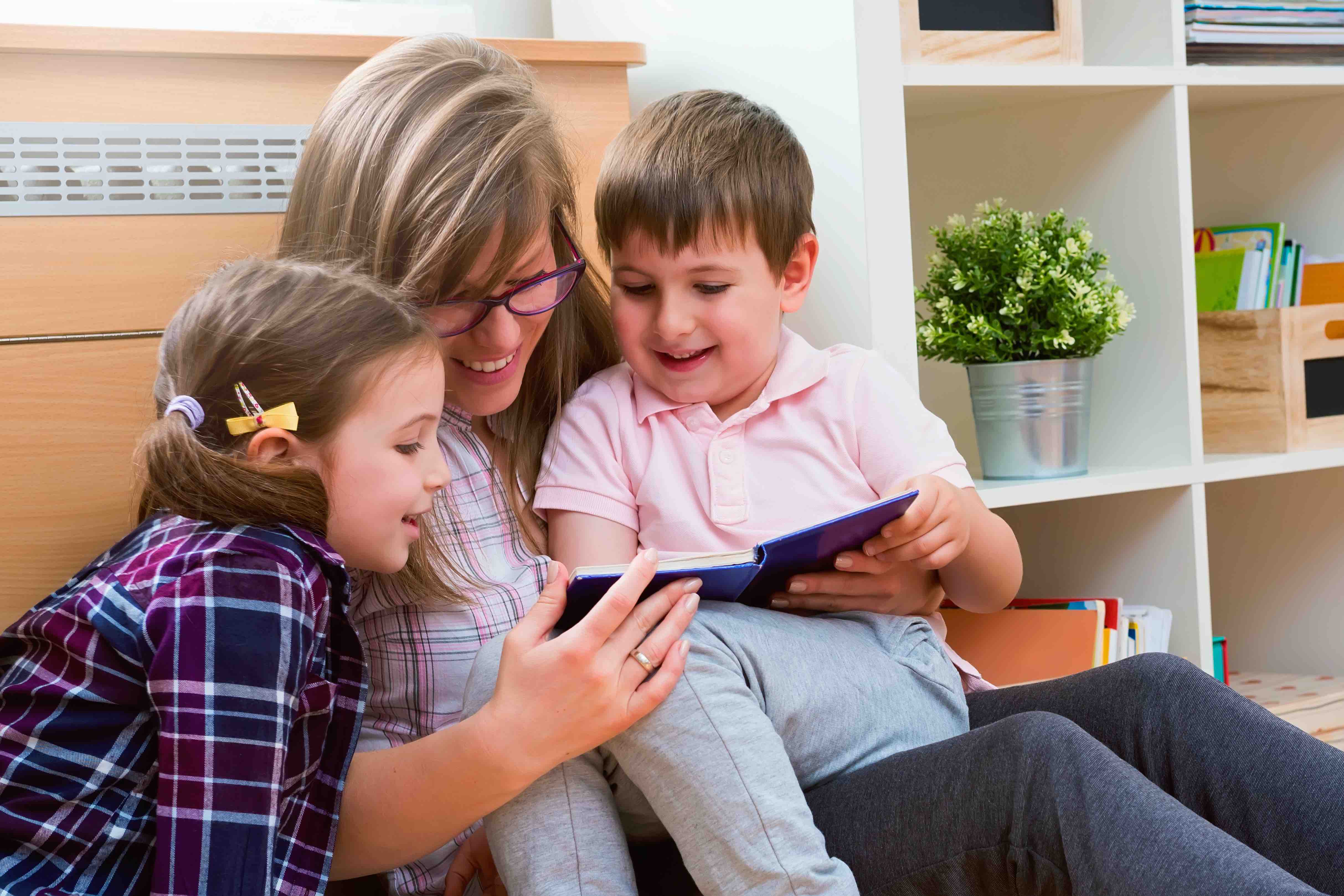 Have you joined our New Year's Goal to
read aloud together
this year? Not sure where to start? We have three types of read aloud books for you that will invite your kids to engage with the books— and you!
Books That Act Like A Movie Cast!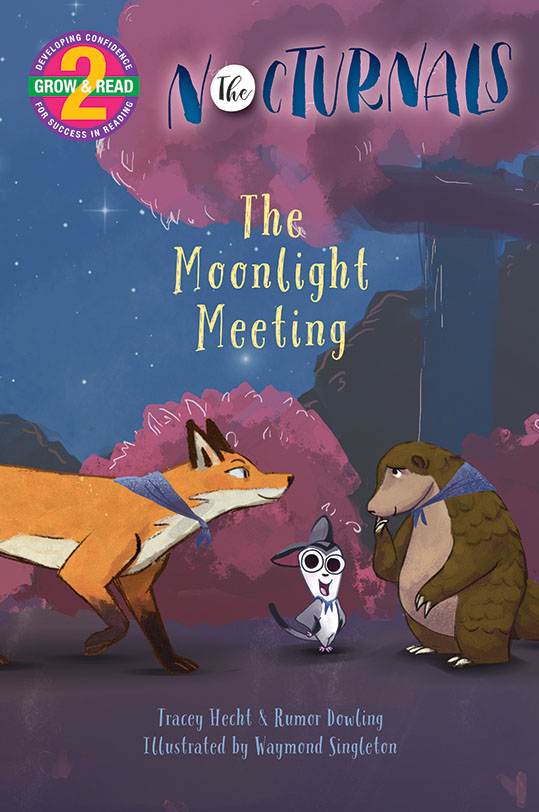 Pick a book with multiple characters and turn reading time into a movie or "reader's theater" for all the educators out there. You can play with different voices for each character or invite your kids to play one of them.
The Moonlight Meeting
by Tracey Hecht introduces three animal characters throughout the story, so your kids can practice their Dawn the fox, Bismark the sugar glider, and Tobin the pangolin voices!
Books That Will Make You Laugh As A Family!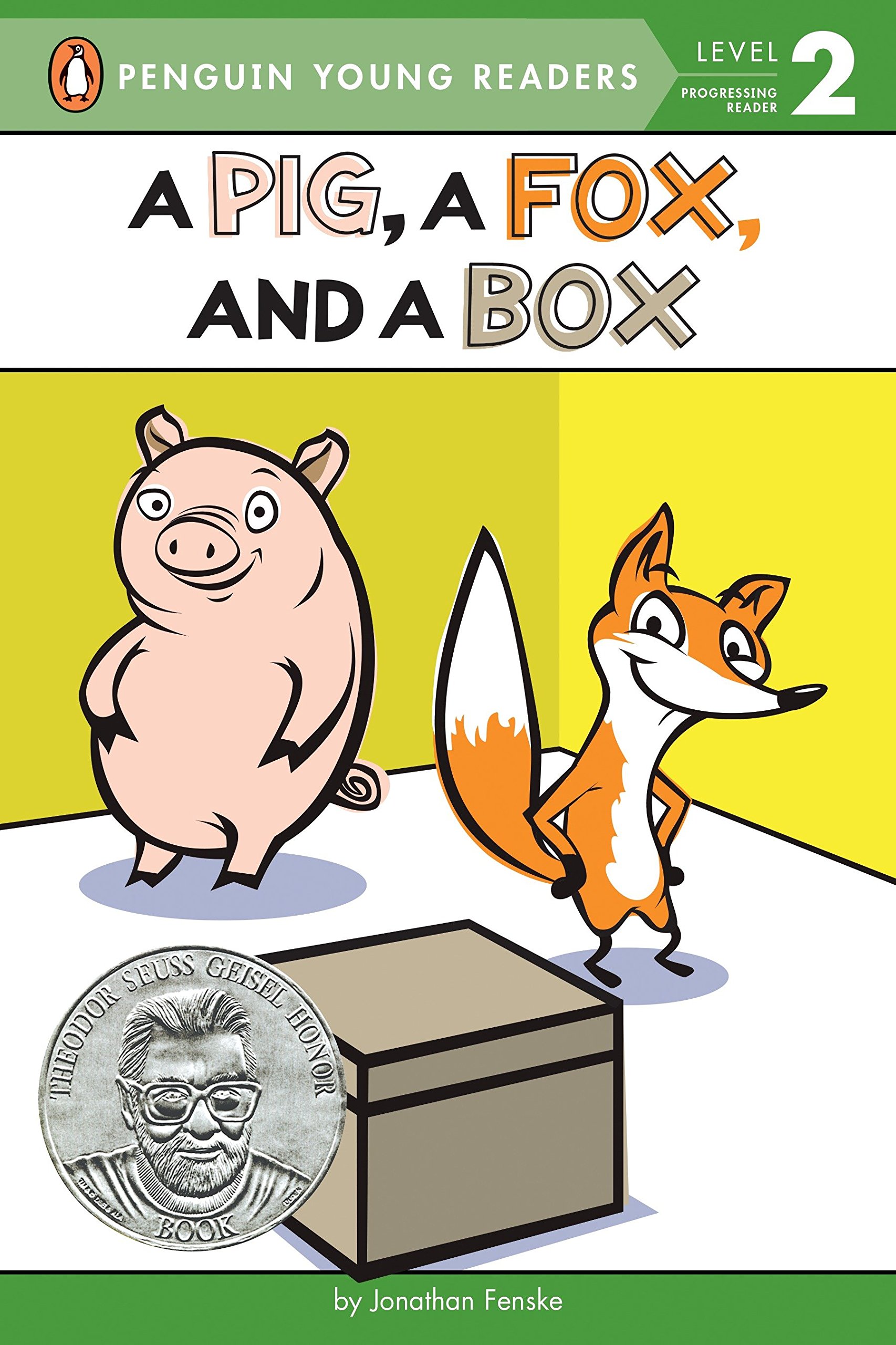 Reading together is one step, laughing together is another. The bond of sharing a moment of levity in the day will keep your kids asking for more reading time. In
A Pig, a Fox, and a Box
by Jonathan Fenske, the fox is all about funny business, but the pig will get the big laughs.
Books That Have Rhythm And Sound!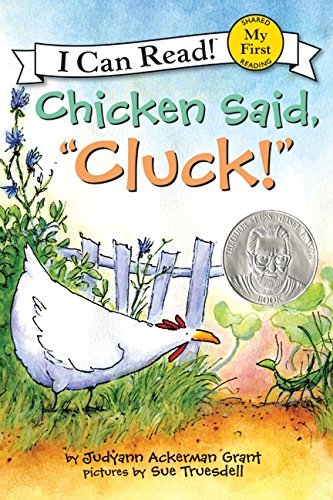 While you're reading aloud, go ahead and choose a book with some rhythm. Fun sounds will keep your kids' attention, and some repetition will have them reading along with you. What better sounds to read than animal ones? We recommend
Chicken Said, "Cluck!"
by Judyann Ackerman Grant.